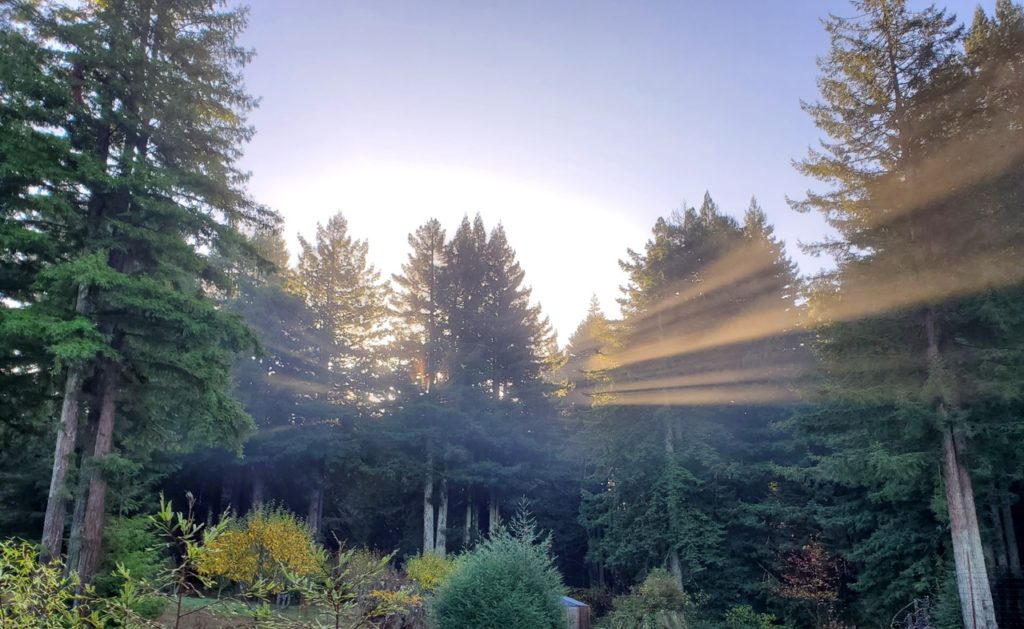 Join to become a Qi Dragon School member and start learning!!
Qi Dragon School is part of Qi Dragon Healing Center and it offers distant learning courses online and live online courses as well as info of all live in-person workshops. Please sign up to receive all our future class notices.
Our school provides education on:
*self-healing and self-care methods;
*Heavenly Essence Qigong system for life preservation and Dao cultivation;
*Taiyi Swimming Dragon Taichi for balance, flexibility and circulation;
*Qin Quan System for body alignment, circulation and inner power development;
*Chinese Medicine and Te Yi Medical Qigong knowledge for healing.
Stay tuned for future additions of new courses!
Are you ready to make a good change in your life? No more waiting!
Now you can learn these amazing ancient Chinese Arts of Heavenly Essence Qigong, Swimming Dragon Taichi, and Chinese Medicine & Te Yi Medical Qigong in the comfort of your own home.